NEW HOME SPRING HILL TN
Spring Hill Tn The Brady by John Maher Builders
The Brady Plan in Wades Grove offers 4 oversized bedrooms, 3 full bathrooms a loft office and a bonus room.
This unique and modern home plan in our Wades Grove community, is like having two homes in one. The main floor has practically everything you would need in a home with 2 bedrooms on the main floor, 2 full bathrooms, an oversized living room with an open kitchen, Island and dining area.  Invite your parents, host your family reunions or keep adult family and friends. There is room for 3 king bedrooms in this modern floor plan. The second floor offers 2 oversized bedrooms, a loft/office, a full bathroom with double vanities and a full size bonus room. This plan is so unique that it fits the void of so many homebuyers needs that you need to see it in person. If you would like more information on The Brady Plan in Wades Grove contact Van Woody at 615-403-7072 for more details or to request a personal showing of this unique home.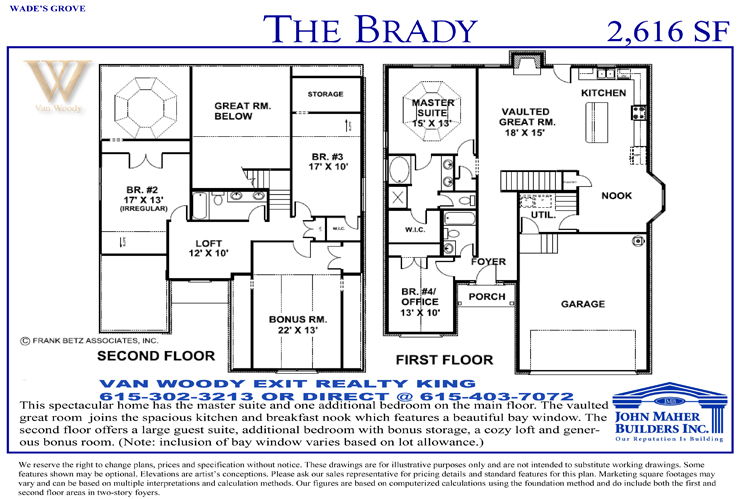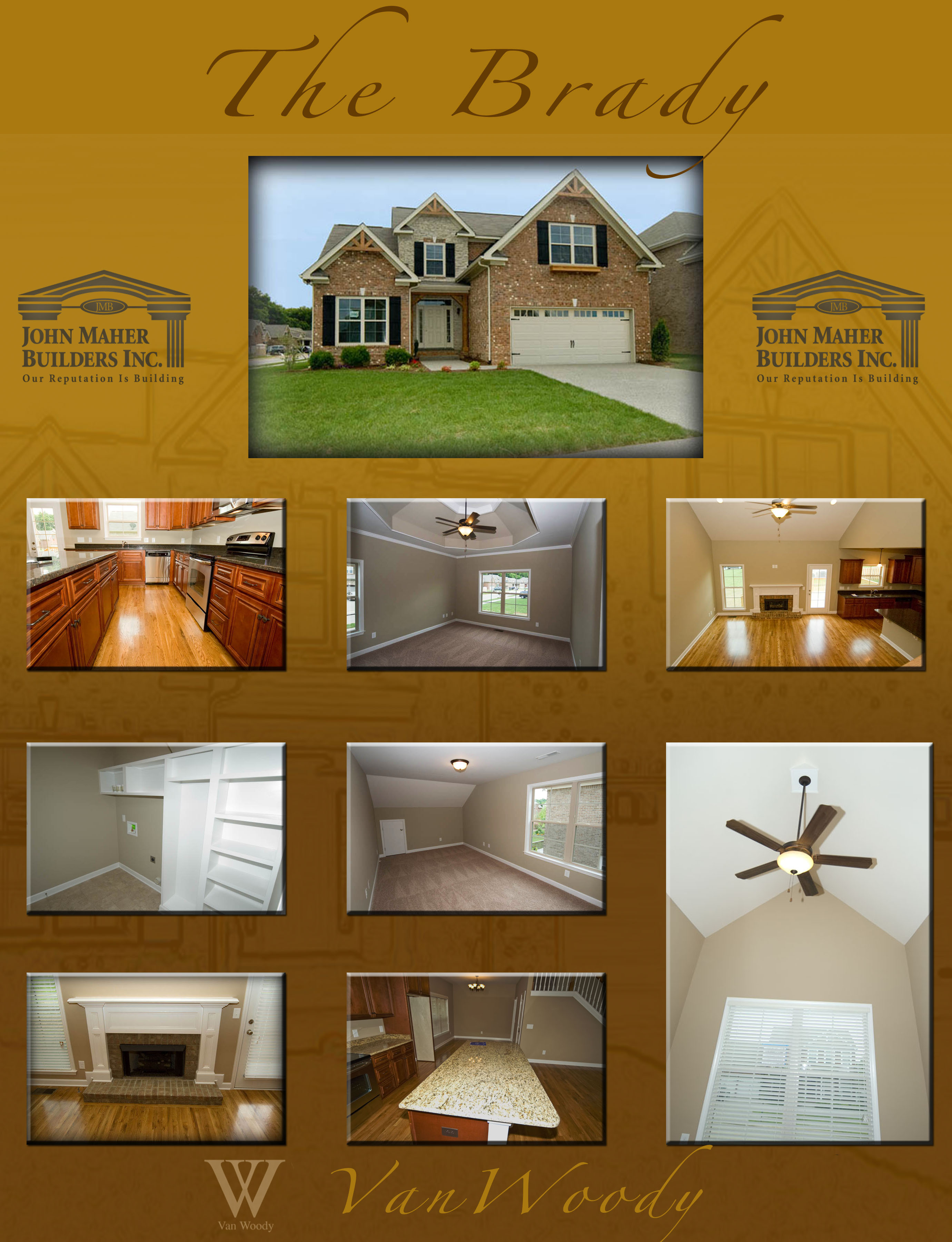 A video of a Brady plan
You Tube Video of the Brady plan with a highlight of the included upgraded features.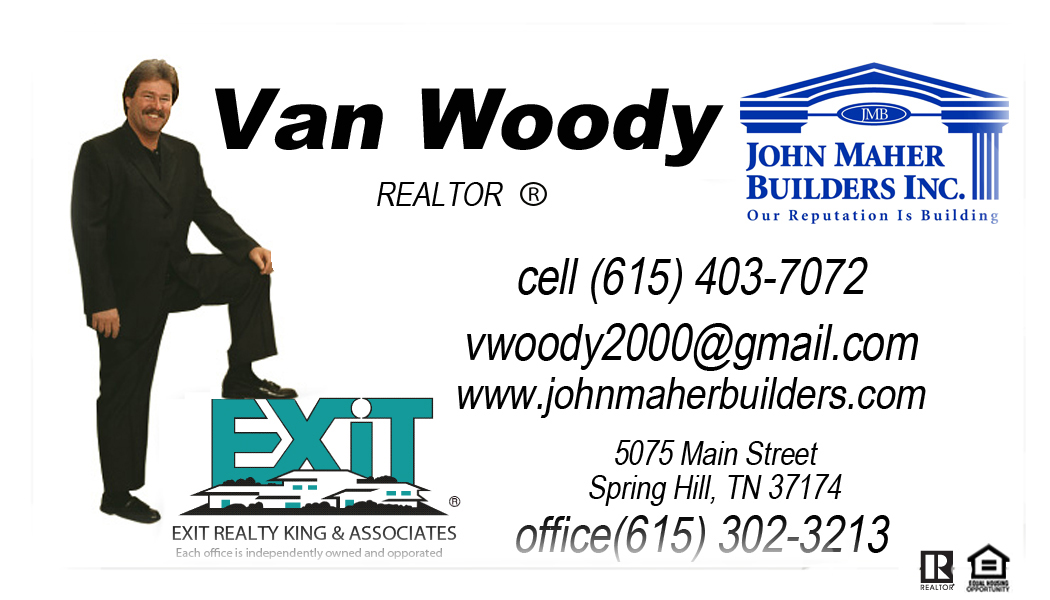 Article written and photos by Van Woody of Exit Realty King and Associates 615-302-3213 or
Preferred Direct at 615-403-7072
Visit me at my sales office for information on Wades Grove, Benevento,Spring Hill Place and Bridgemore Village.
2001 Katach CT. Spring Hill, TN 37174
Article and Photos by Van Woody
HTML: By <ahref="https://plus.google.com/+VanWoody?rel=author">Google</a>
The post %%POSTLINK%% appeared first on %%BLOGLINK%%.