Columbia Tn New Home For sale
The Deerfield in Cross Gate Community
The Deerfield in Cross Gate Community offers 3 bedrooms, 2 full bathrooms & bonus room in this unique one story ranch home for sale on over an Acre, in Columbia TN.
This unique and modern larger version of John Maher Builder's Deerfield Plan is an expanded version of the Wades Grove ranch plan of our Wades Grove community. The Deerfield in Cross Gate Community offers one story living at its finest. The main floor offers an open living concept that todays buyers are insisting on having in their new homes. With extensive sand and finish hardwood floors, it's high volume ceilings and open kitchen is sure to impress all who gaze upon this plan.  This one story, ranch home has practically everything you would ever want or need in a home with 3 good sized bedrooms on the main floor, 2 full bathrooms, an oversized living room with an open modern kitchen, with an enormous formal dining room and eat in dining area.  The master suite / Bathroom / wardrobe includes a walk in custom tiled shower and a oversized wardrobe closet that will make you the envy of all your family and friends.  This plan is so unique that it fills the void of so many homebuyers needs that you will just need to see it in person. If you would like more information on The Deerfield Plan in Cross Gate community  contact Van Woody at 615-403-7072 for more details or to request a personal showing of this unique home.
The Deerfield Plan expanded version located in Cross Gate Community Columbia TN
You Tube Video below of the Brady plan with a highlight of the included upgraded features we offer in Wades Grove Community. The homes in Cross Gate we have for sale will include all the standard features listed in this below video plus, Over an Acre home site, Additional can lights in master bedroom and bonus room, A ceramic tiled master shower with accents in shower and also above the tile over the master tub.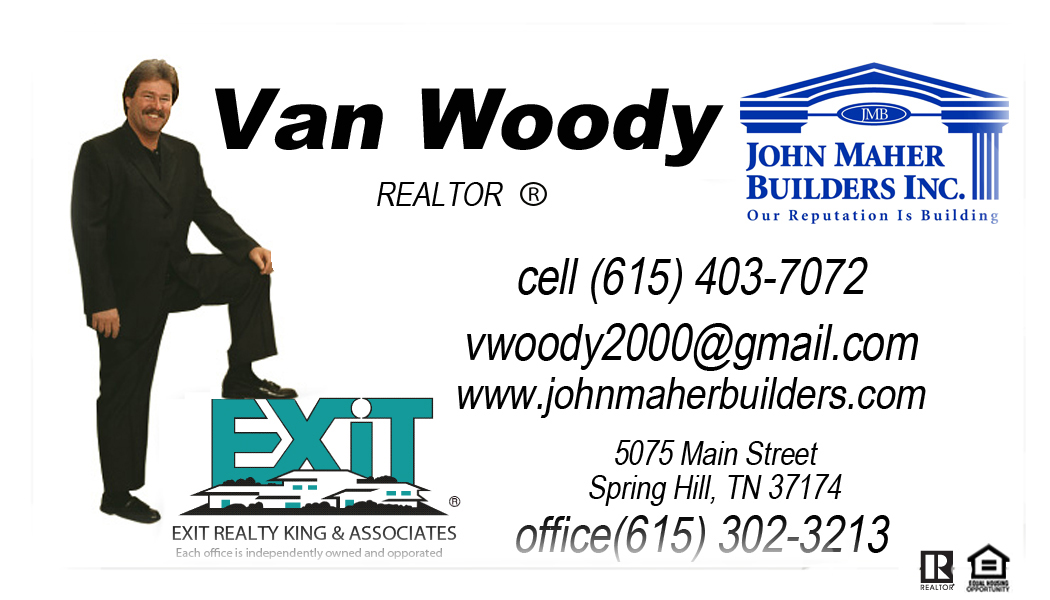 Article written and photos by Van Woody of Exit Realty King and Associates 615-302-3213 or
Preferred Direct at 615-403-7072
Visit me at my sales office for information on Wades Grove, Benevento,Spring Hill Place Some upgraded features may be shown in photos and in pictures, but most are included in our sales price. Call for details.
2001 Katach CT. Spring Hill, TN 37174
Article and Photos by Van Woody
HTML: By <ahref="https://plus.google.com/+VanWoody?rel=author">Google</a>
The post %%POSTLINK%% appeared first on %%BLOGLINK%%.